Top-grade Parts for Automatic Transmission in Berwick, Cranbourne & Pakenham
To follow the practice of 'Safe driving' in its entirety, you should not just avoid mobile phone use while driving, but also keep the car in good condition, which requires using only standard parts & accessories.
That's why we purchase the automatic transmission parts from the reputed supplier and keep them in ample quantity at our centre in Berwick. We even stock parts obtained from the used transmission systems, but our mechanics check them first to ensure that they are appropriate for using again.
While executing Transmission Repairs, Maintenance and Rebuild across Melbourne, we use parts stocked by us to derive the best results & offer what we promise. You can even buy a component for projected use in future.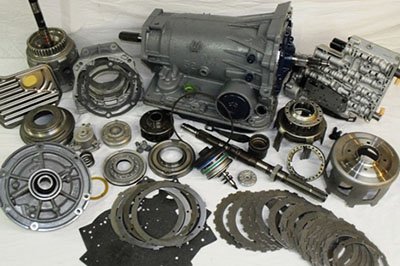 Following are the various Parts & Accessories we supply for Automatic Transmission:
Gearboxes
Gaskets
Seals
Bands
Oil Coolers
Filters
Oil Coolers
Transmission Oil (Mineral & Synthetic)
Performance shifters
ZF Transmission Repair in South East Melbourne
While conducting ZF Transmission Repair, if our team observes any need for replacement, we would utilize parts of only reliable quality.