Professional guidance for Performance Transmission in Melbourne
Who does not want a high-performance car for enjoying a rocking driving experience & winning races? But, getting the modified parts fitted into your vehicle for achieving this objective often becomes a cause of concern.
Why
Because either the part does not meet the quality standards or the price charged is too high.
Solution
Well, the solution is very simple! Just bring your car to our transmission shop and leave the rest to us.
We can build a Performance transmission system suiting your requirements, i.e., Car type, size & use, Horsepower, Budget, etc. and install it in your car perfectly. Our team has enabled several car owners to get the most out of their vehicle at the very affordable prices.
Whether your car is small or big, we can make transmission system for a performance upgrade and fine-tune it to your specifications. (After all, it's you who has to drive the car, and so your comfort is supreme to everything else!)
We use reliable aftermarket parts for building the performance transmission system
We test the transmission using dynamometer before installing it into your vehicle.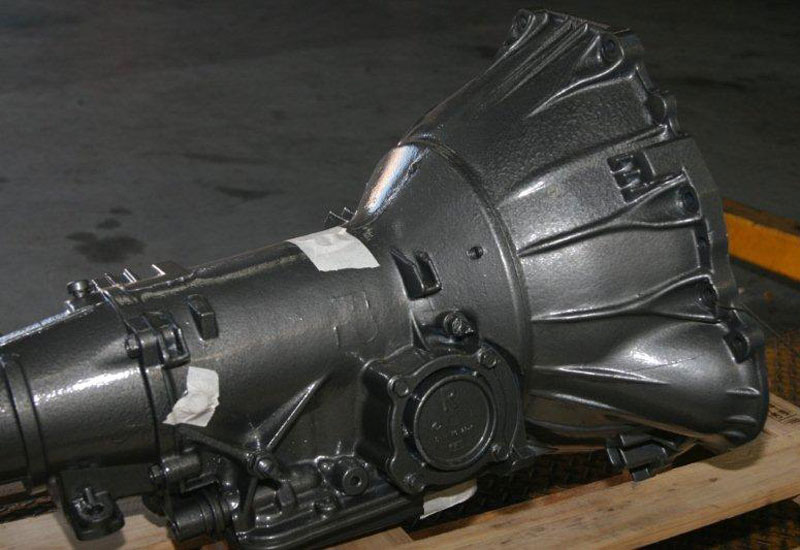 Custom Transmission Kits at our shop in Berwick
Our team can design, create, test, and install transmission systems for cars of numerous makes & models by concentrating on safety & performance. No matter how peculiar your needs are, we would choose the best components for a custom-made transmission for your car.
Our technicians can accomplish any task within the time & budget limits of our customers. We are a well known name for the transmission repairs & service across South East Melbourne Suburbs.